Welcome from Lacy's Florist and The Flower Cottage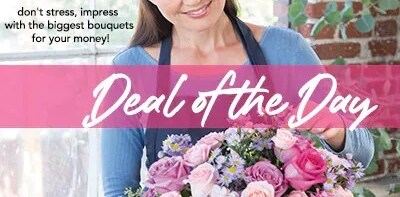 Deal of the Day
We proudly offer our Deal of the Day bouquets where you pick your price and the occasion and our talented florists design a one-of-a-kind bouquet using the freshest seasonal flowers available. You can feel confident knowing our expert floral designers will create an unforgettable flower arrangement that you can be sure w... Continue Reading
May 10, 2022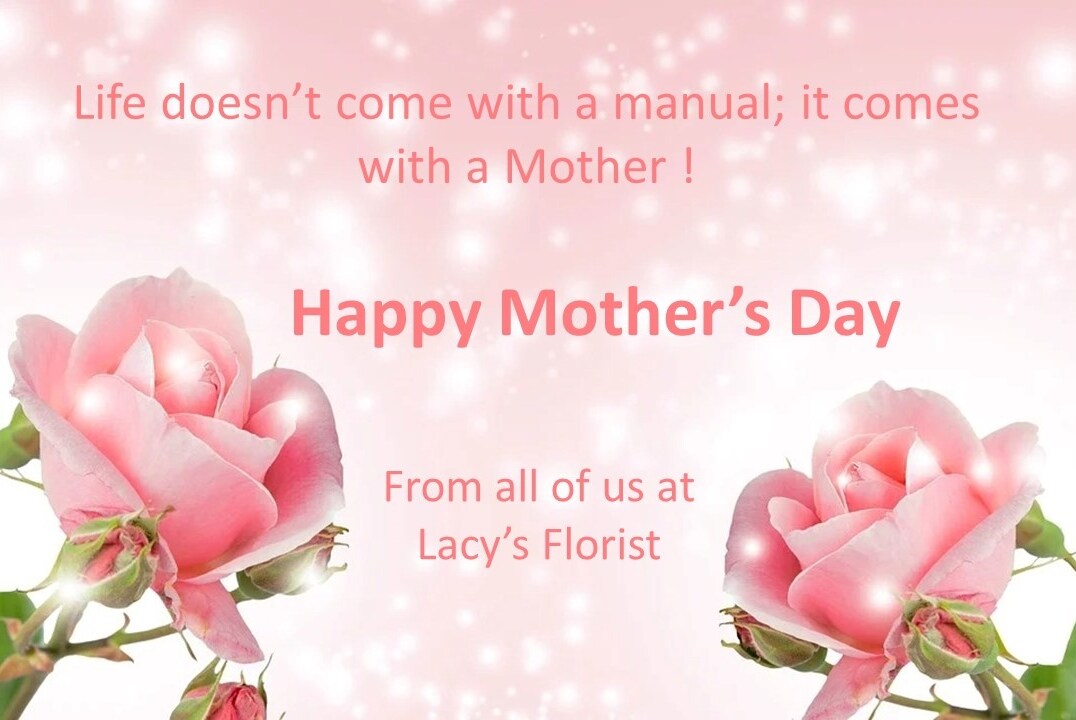 Happy Mother's Day
Happy Mother's Day from all of us here at Lacy's Florist & Gift Shop. Thanks for all you do and we hope you have a wonderful restful day :)
May 08, 2022
Mother's Day Gifts
Stop in today and pickup a gift for Mom. We carry the full line of Virginia Aromatics products. Virginia Aromatics is a local small apothecary with a big heart, nestled in the tranquil foothills of Virginia's Blue Ridge. Like Lacy's and The Flower Cottage, they are a family-owned business and bring you small-... Continue Reading
May 07, 2022
National Nurses Day
Nurses Week was created back in 1990 and runs May 2 to May 12 each year. National Nurses Day is officially on May 6 and May 12 is the birthda... Continue Reading
May 05, 2022
National Teacher Appreciation Week
May 2-8 is National Teacher Appreciation Week. Since 1984, the national Parent Teacher Association has designated one week in May as Teacher Appreciation Week, a special time to honor those who lend their passion and skills to educating our children.
May 04, 2022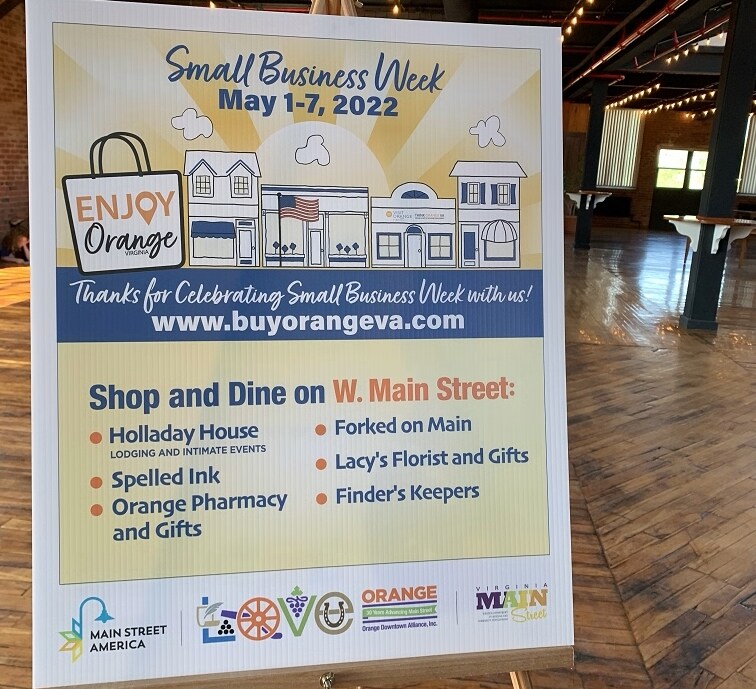 Small Business Week
May 1 to May 7 is Small Business Week. Stop into these wonderful small businesses located on West Main Street in beautiful downtown Orange.
May 02, 2022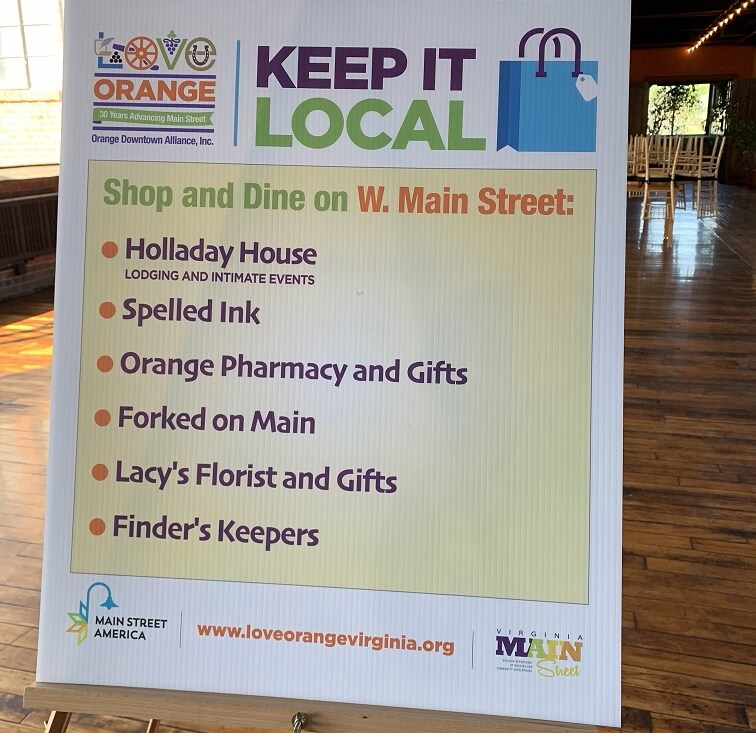 Check Out our Neighbors
We've got some great company on West Main St in beautiful downtown Orange. Check them out while you stroll around Main Street !
May 01, 2022
History of Mother's Day
Mother's Day is a celebration honoring the mother of the family or individual, as well as motherhood, maternal bonds, and the influence of mothers in society. It is celebrated on different days in many parts of the world, most commonly in the months of March or May. It complements similar celebrations, honoring family members... Continue Reading
April 30, 2022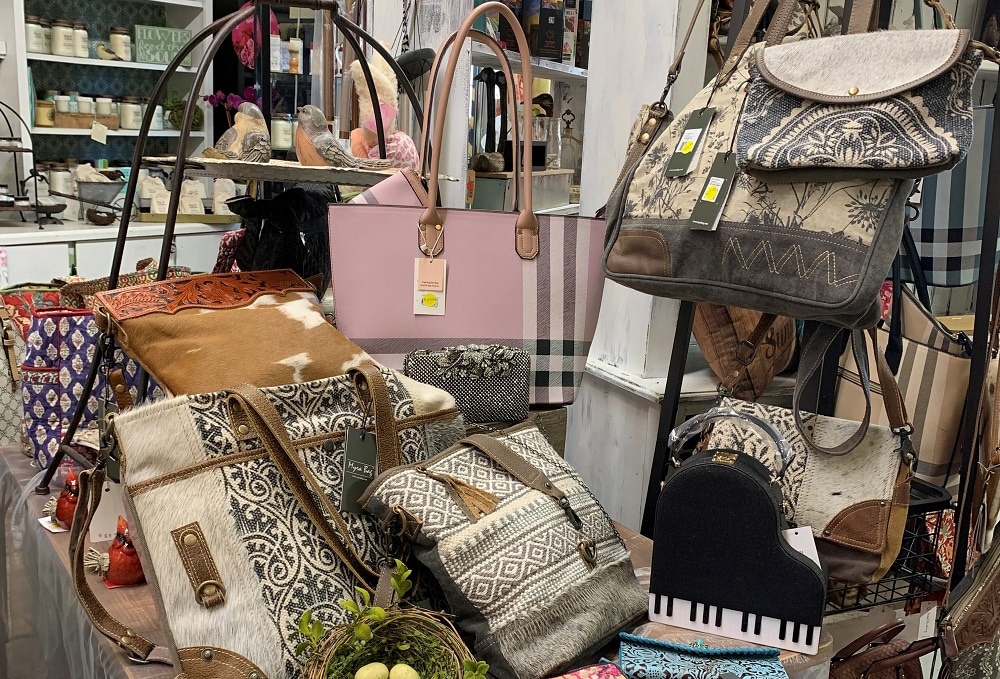 Handbags for Mom
We've got a great selection of handbags ... perfect for a Mother's Day gift :)
April 29, 2022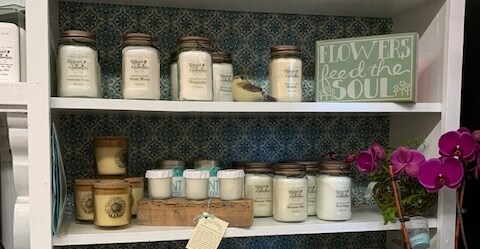 Mother's Day Gifts from Lacy's Florist & The Flower Cottage
We carry a great selection of Virginia Aromatics products ... perfect for a Mother's Day gift :) Stop on into one of our shops in beautiful downtown Orange or just outside the main gates of Lake of the Woods in Locust Grove.
April 28, 2022

We are all ready for Mother's Day
We are all ready for Mother's Day. A busy but exciting time here at the shops ... we love seeing the smiles as we deliver to all the Mom's out there :)
April 27, 2022